Towards the turn of the 21st century, there were almost no R & B songs gracing the top 100 charts. Critics of the genre had even declared that R & B music was dead. This could be true, but if we gauge the popularity of music based on awards, then the Grammy award to Bruno Mars in 2018 for the Album of the Year category paints a different picture. This award shows that R & B is still popular, but it has evolved with time.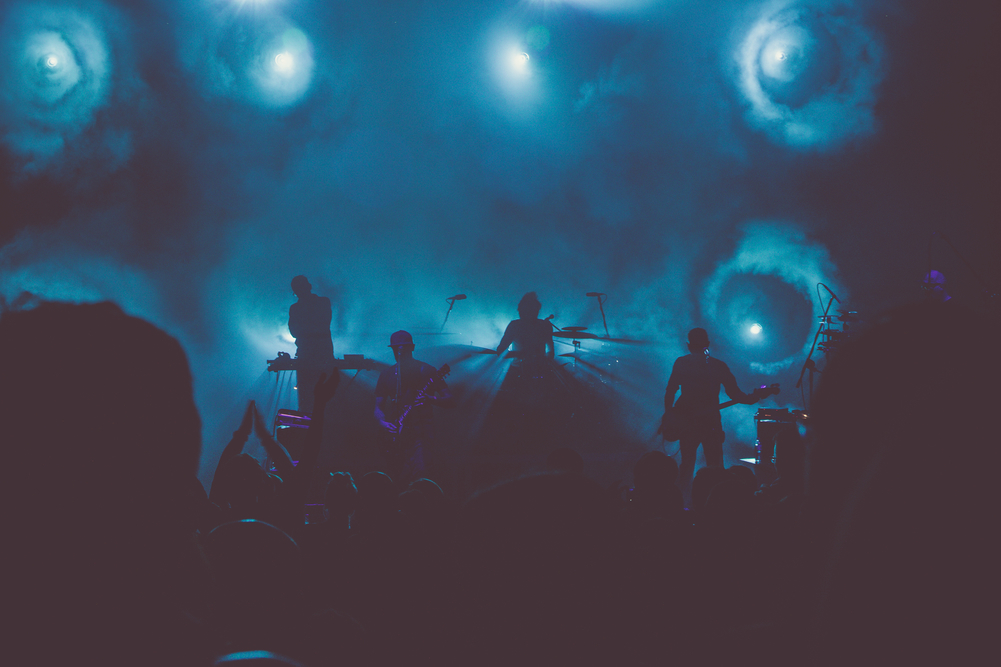 R & B is Alive and Well
R & B music did not die; it just evolved. Most R & B songs these days no longer have the single, distinctive beat that was common some years back. It now has a mixture of beats, tunes, musical infusions and vocal techniques.
Also, new stars have emerged with the likes of H.E.R. being some of the new faces of modern R & B, which is a mixture of a poetic flow combined with great songwriting. Other global artists such as Mai have engineered new R & B hits by infusing native sounds, whereas Jorja Smith chose to sing in her native accent. If you want to listen to modern R & B tunes, you can check out Snapmuse for some fantastic music.
Modern R & B has also been infused by other genres, such as reggae and Latin-American music. It has become a global phenomenon, and this has seen artists such as Davido from Nigeria introduce an Afrobeat touch to it.
Trap Music and R & B
Trap music has been one of the most disruptive music genres. It has infiltrated other styles such as hip hop and R & B. It has even led to the break out of trap R & B, a new genre in the scene.